Are you a die-hard Star Wars fan with a talent for wielding the written word? Do you possess a deep knowledge of the Star Wars universe and a burning desire to share your insights, analyses, and creative ideas with fellow enthusiasts? If so, we invite you to join Superneox team as a content creator and become part of a community that celebrates all things Star Wars!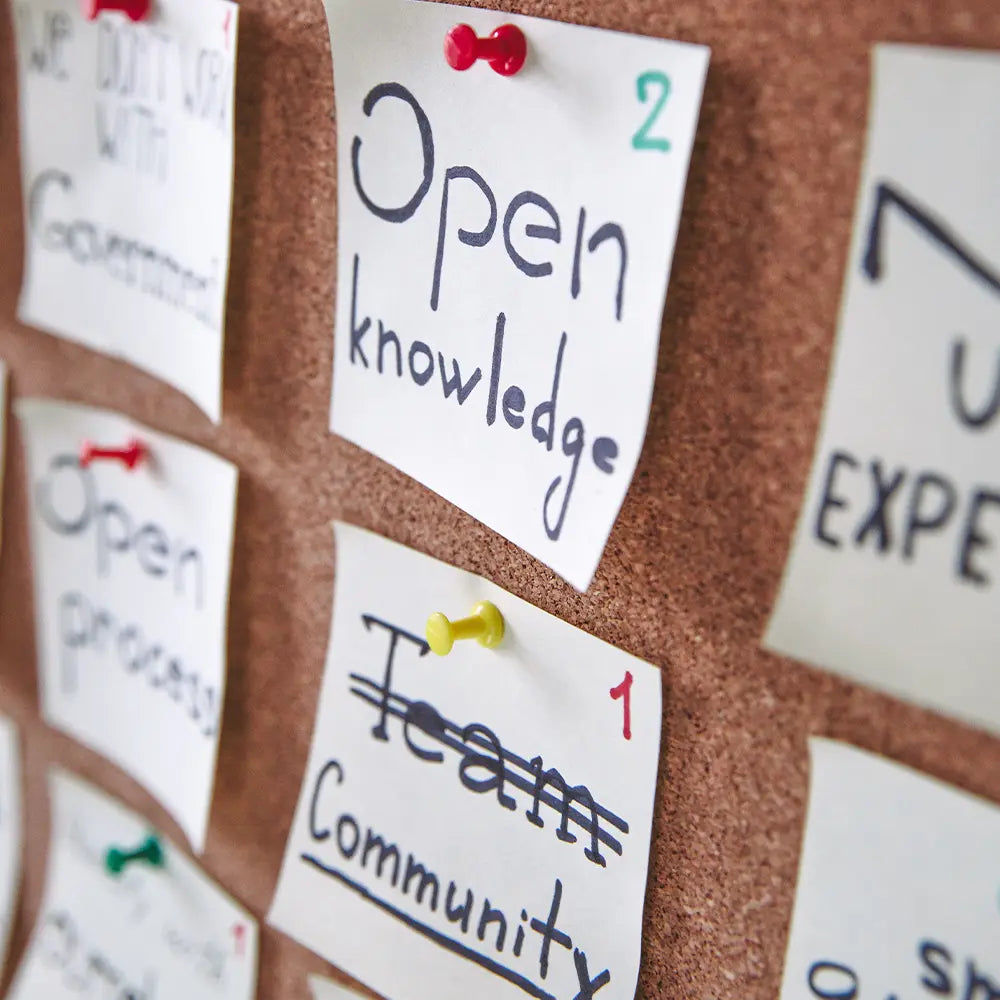 Why Write for Us?
Unleash Your Jedi Creativity.
Connect with Fellow Star Wars Fans.
Establish Yourself as a Thought Leader.
Expand Your Portfolio and Enhance Your Skills.
$30-$50 per article (redeemable for lightsabers)
What We're Looking For
Deep Star Wars Knowledge.
Creative Lightsaber Thinking.
Engaging Writing Style.
Originality and quality.
How to Apply:
To join Superneox team as a content creator, please submit the following:
A brief introduction about yourself, including your background and experience with Star Wars.
Writing samples or links to your previous work that demonstrate your ability to write about Star Wars or related topics.
Your content ideas or a proposed topic you'd like to explore within the Star Wars universe.
Your availability and preferred frequency of content creation (e.g., weekly, bi-weekly, monthly).
Please send your application to info@superneox.com, with the subject line "Write for Us - Star Wars Content Creator."